Richard was born in 1809 in Newton St Loe, Somerset
In 1849 he married [UNKNOWN] in NK
On 29 SEP 1849 he married Jane HEALEY in Walcot, Bath, Somerset
On 24 AUG 1856 he married Elizabeth GREENMAN in Parish of St Michael, Bath, Somerset
He died on 10 AUG 1892 in Bath, Somerset, England

Notes:
Baptism on Newton St Loe microfiche
In August 1866 at Walters birth was a Fishmongers Clerk in Tiverton ? Twerton?
Died Aged 83 at home 3 Circus Place Bath. Death registered by his daughter Elizabeth.
Marriage by licence to Elizabeth Greenman and witnessed by George Greenman and Emma McMillin. Richard recorded as aged 47 and a widower.

---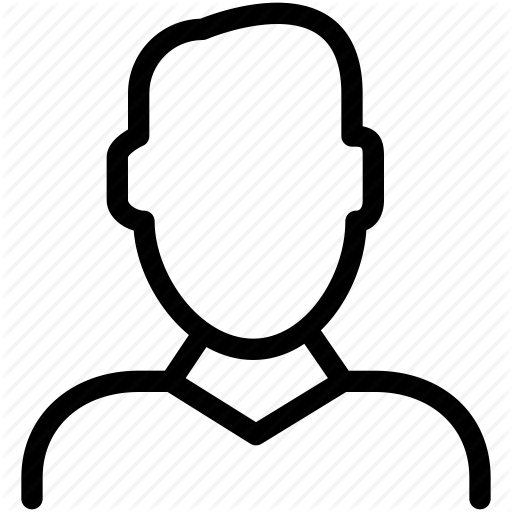 Richard left the family farm in Newton St Loe and moved to Bath where he started working in a grocers. When the owner retired he purchased the shop and continued to trade. In later life he is recorded as being an Accountant, this was before the time of formal qualifications for accountancy. He lived in a large house in Circus Place in Bath.